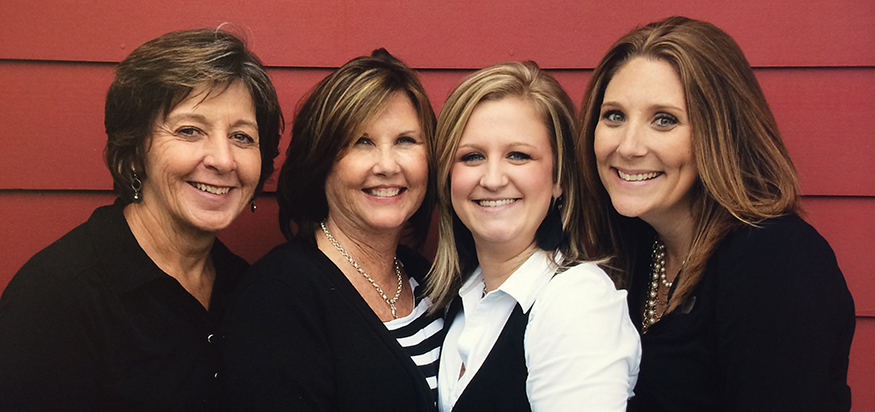 We encourage the discovery, development and growth of each child. We want to build confidence and self esteem to create a strong foundation for a bright future.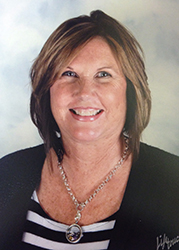 Cathy Logsdon
Owner
Cathy has raised her family of 2 children and is now enjoying her 7 grandchildren. Cathy joined the Discovery team in February 2011. She took ownership in January 2012 and hasn't looked back. She thoroughly enjoys spending her days with these young children and helping them learn to become independent. Previous to being in Early Childhood Education, Cathy worked 29 years in the medical insurance field.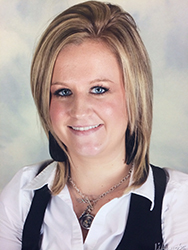 Sara McCoy
Owner
Sara has 2 young daughters and 1 son and has been in Early Childhood Education for 12 years. She has been with Discovery from the beginning and remains just as passionate about educating young children as she was when she first started in the business. Sara has earned a degree in Business.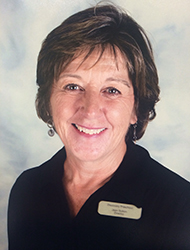 Jean Sutton
Director
Jean has earned her degree in Interdisciplinary Early Childhood Education, She has been working in ECE for the past 20 years and joined the Discovery team in July 2010. Jean has raised her family of 3 boys and 2 girls and is now enjoying her grandchildren. Jean has made Kentucky her home for the last 28 years, but is originally from the Toledo, Ohio area. ECE is an obvious career choice for her.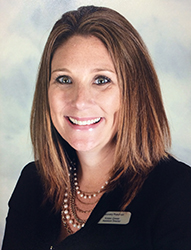 Kristen Cowan
Assistant Director
Kristen has been on the Discovery team since August of 2011 and became the Assistant Director in 2013. She originally lived in Virginia and is an avid Redskins fan. She has 2 sons and has been in Early Childhood Education for 16 years. Her preschool experience has been a great asset to our Discovery family. In her leisure time, you can usually find her on the softball field or watching her sons play football. She brings a new energy to the center and to anybody that meets her.